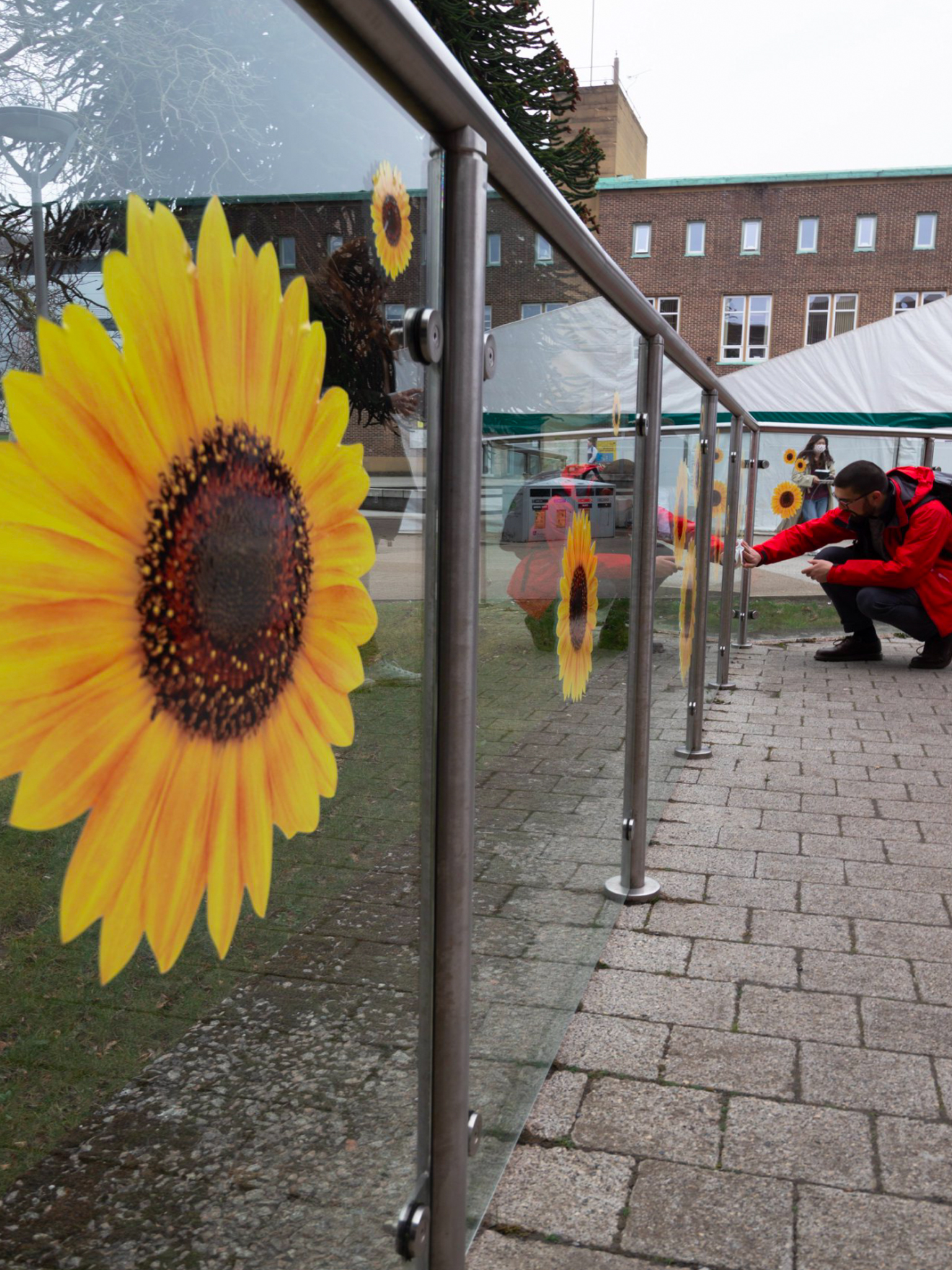 blog
Durham University Sunflowers
We were recently contacted by Durham University to produce bespoke sunflower stickers for their campus: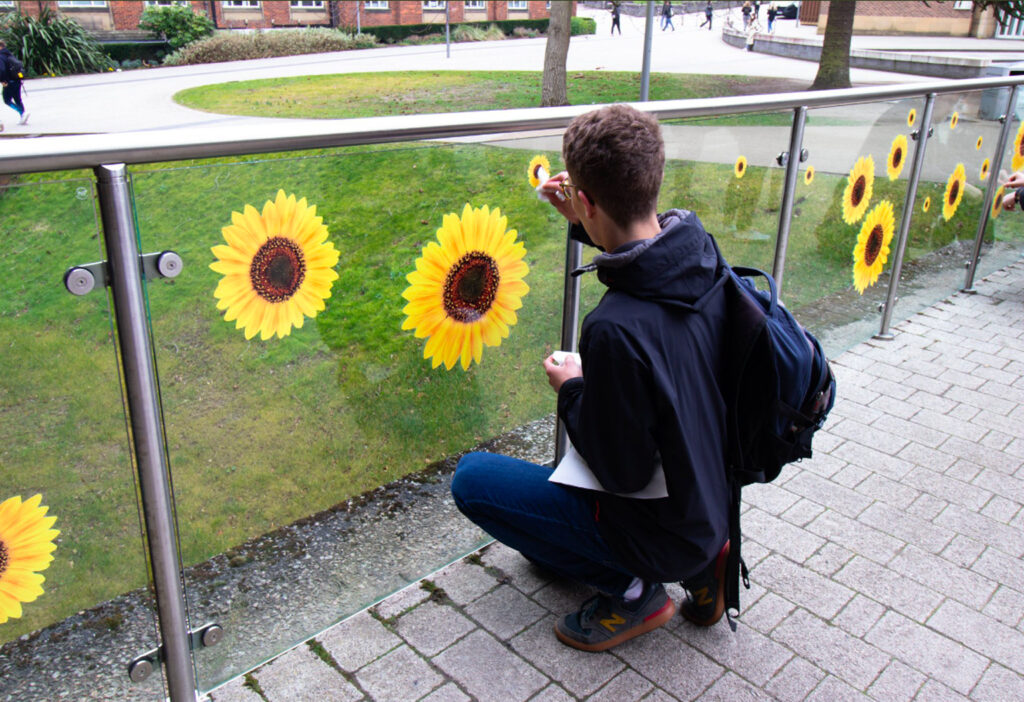 Related posts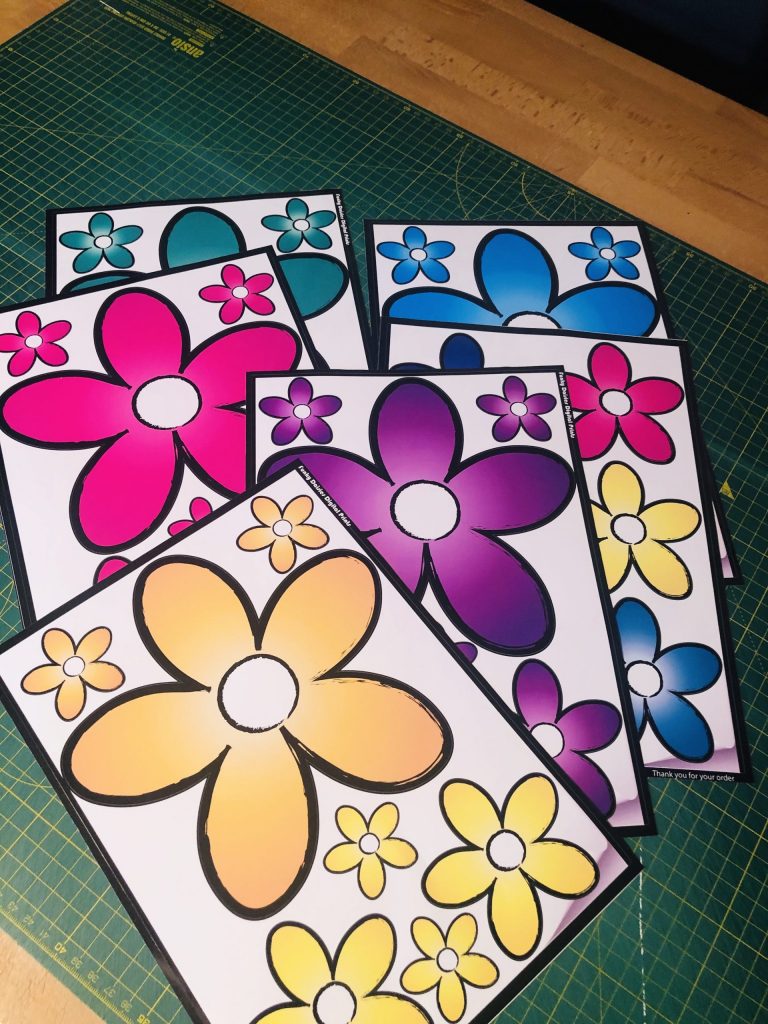 We have been asked by many customers for larger versions of our popular stickers. We try and limit the size on...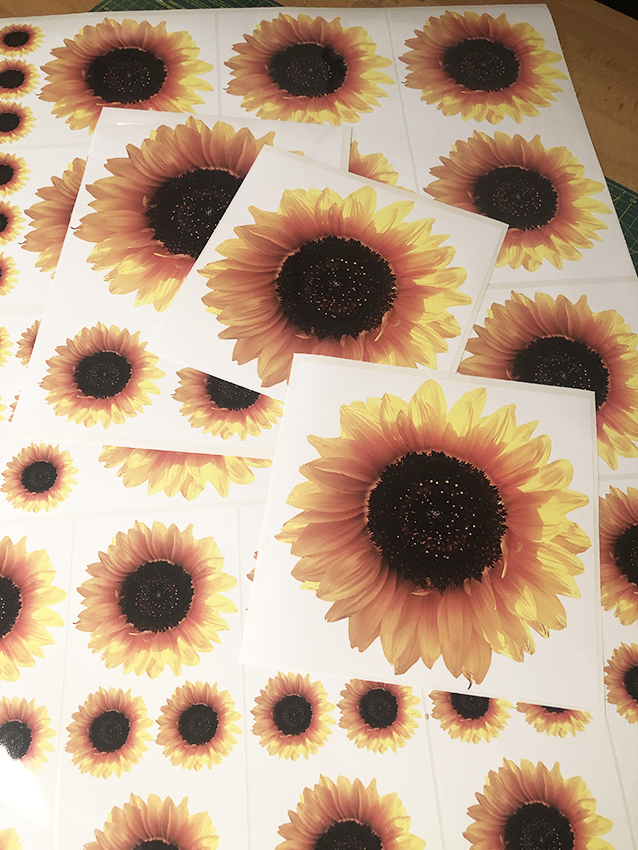 Welcome to our new website. Lots of changes with this new structure. We have introduced a design your own label feature...