blog
New Website, New Look!
Welcome to our new website. Lots of changes with this new structure. We have introduced a design your own label feature for our customers who want to design their own labels, ideal for business use or even personalised reward stickers for your classroom.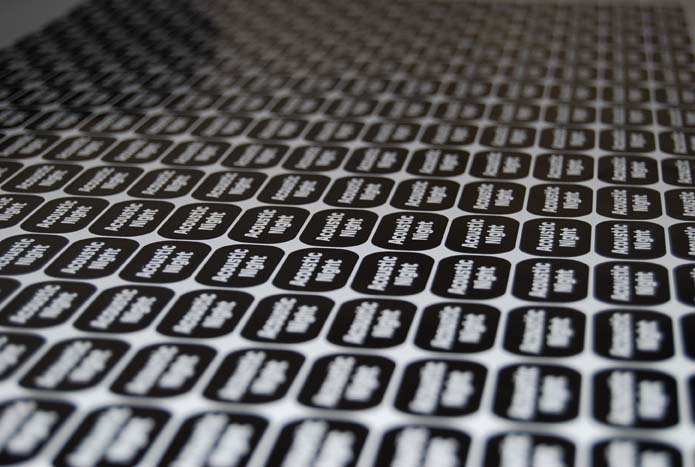 We have also introduced price breaks for some our stickers when you buy more than one pack. We are constantly updating so if you need something specific and it isn't listed on the website please contact us.
Thanks from the team at Aurum92